Who We Are About Us
Green Resources Company (GRC) was established in Zimbabwe 2011. GRC is a leading sustainability company in terms of Renewable Energy technologies, Environmental Management and Climate Smart Agriculture. GRC is committed to providing value, quality services and products to its clients. GRC success is achieved through excellent services, products, innovation approach and complete energy solutions to its clients at an affordable cost.
To have a complete package, GRC has a Renewable energy division, which is supported by strategic Business units of Environmental Management and Agri- business divisions.
Read More......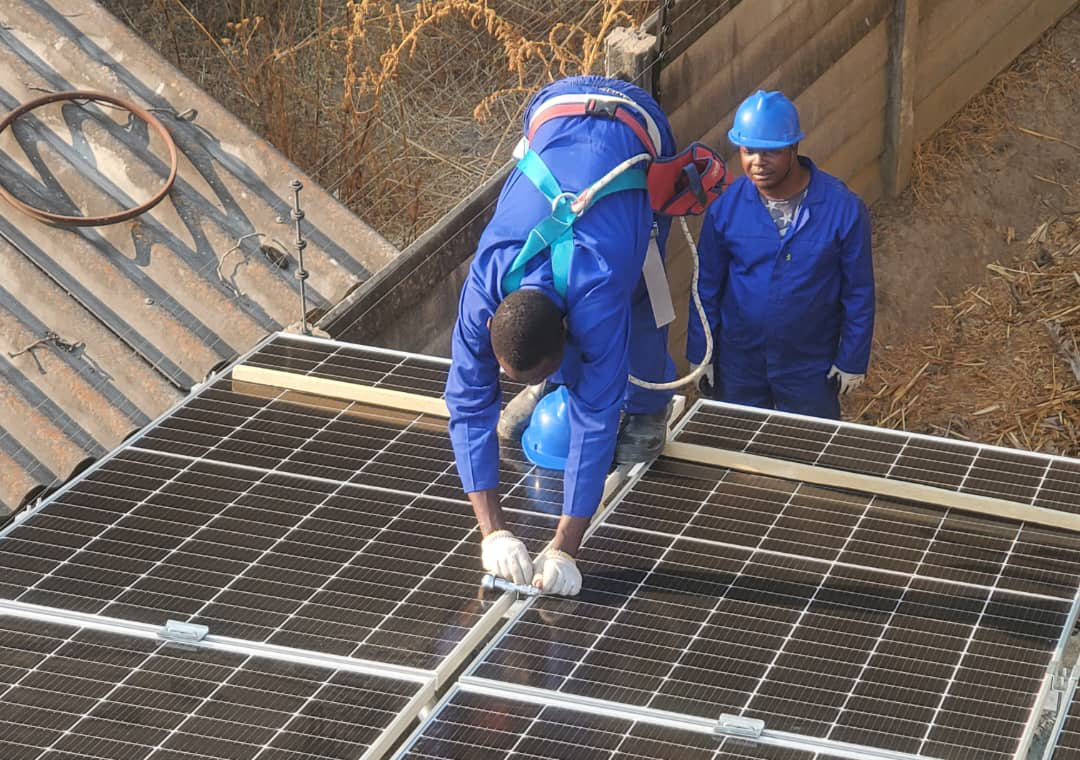 Vision
To be the best leading world provider of sustainable, affordable clean technology and services to our valued clients and stakeholders
Mission
To unlock value through quality complete technology delivery to our clients/stakeholders by offering, OFF GRID Energy solutions, affordable, sustainable renewable energy technologies, sustainable environmental and agricultural management solutions.
Philosophy
We are committed to creating artistic works that engage people in dialogue about the social, political and economic realities that modern society grapple with from time to times.
We Value
⦁ Quality
⦁ Innovation
⦁ Guarantee services and products for our stakeholders.
⦁ Professionalism
The Team Our Key Staff Members
Transforming Communities Through Eco Friendly Services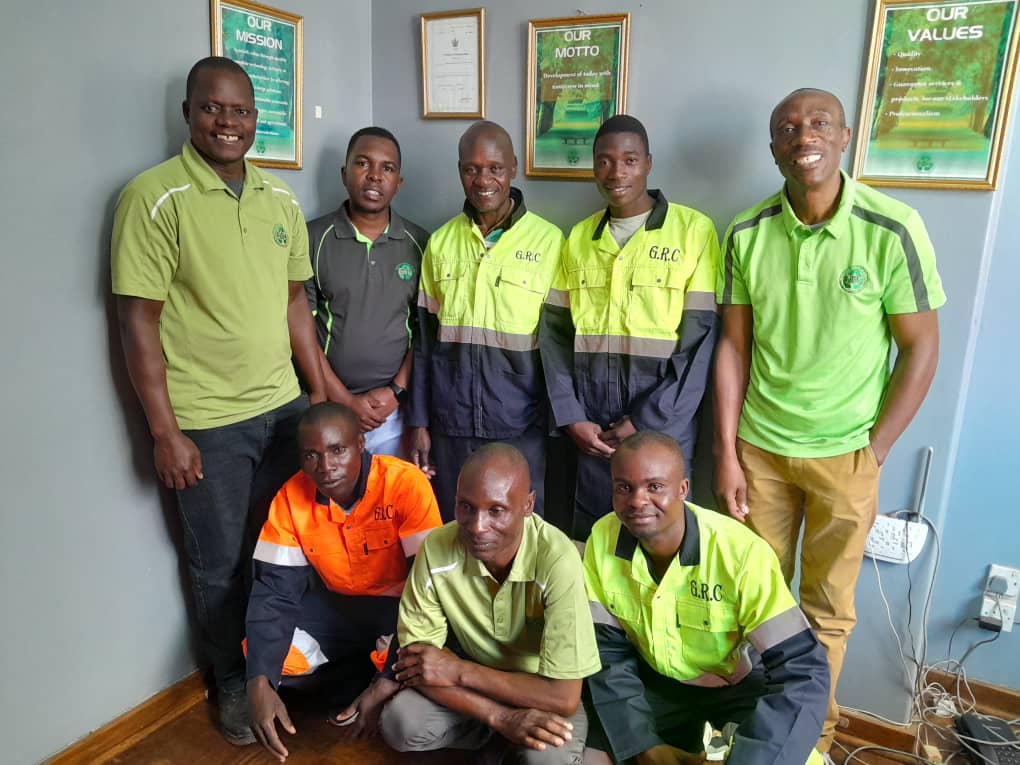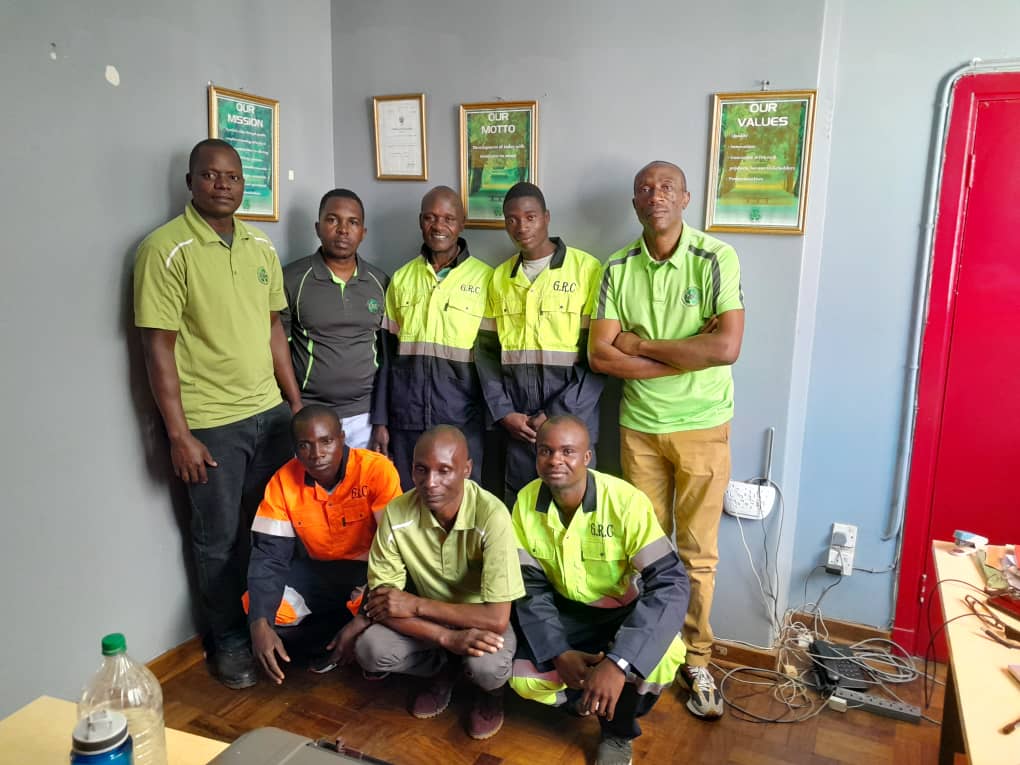 Our Location
57 Old Shell House 4Th Floor Corner First Street & Nelson Mandela, Harare, Zimbabwe